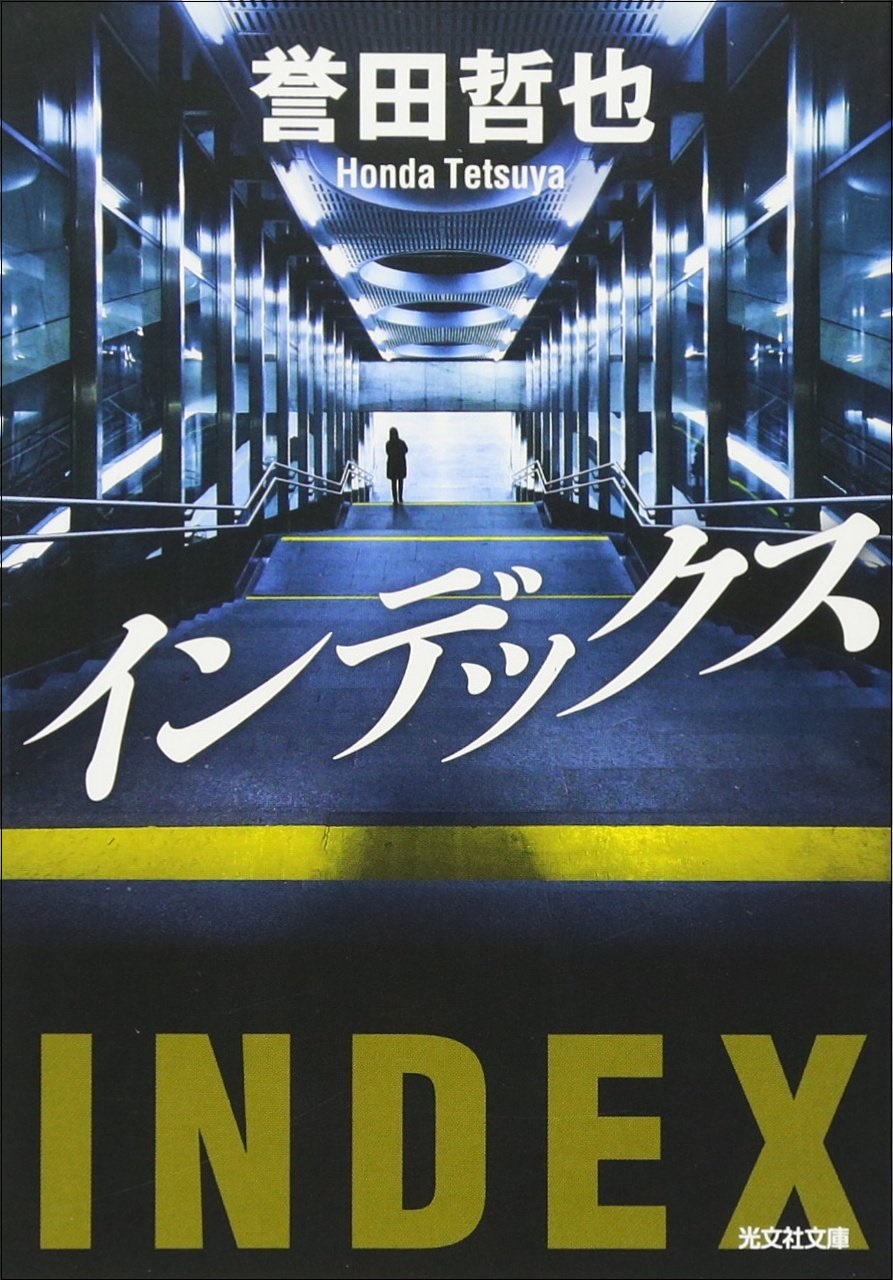 Description
This volume contains eight short stories that complement author Tetsuya Honda's best-selling novel series featuring crime fighter Reiko Himekawa. Five of the tales relate cases that Reiko, now 33, undertakes shortly after her return from the Ikebukuro Ward Police Station to Criminal Investigation Division I of the Tokyo Metropolitan Police Department. The other three go back to portray Reiko in the period before she became a police officer.
When she was transferred from CID I to Ikebukuro Station following the events of Inbijiburu rein (Invisible Rain), the fourth novel in the series, Reiko began investigating a much broader range of cases: confidence games, the disappearance of a yakuza figure, a rape incident plotted by a woman, and so forth. Bringing her natural instincts and meticulous investigative skills to bear, she puts together an impressive string of successes, and ultimately wins a transfer back to CID I. It is now two years since her original five-member team there was broken up at the time of her transfer out. Reiko's greatest immediate concern is how many of those members she can bring back to work with her.
In the story entitled Yume no naka (In the Dream), Reiko investigates a stabbing that took place in Kinshicho in broad daylight. Since there appears to be no connection between victim Satomi Mineoka, 49, and her unidentified assailant, the stabbing is initially thought to be a random act of violence against a chance passerby. Unlike the other investigators on the case, Reiko thinks the victim's family register could provide useful information, so she obtains a copy, and her instincts are borne out: the register shows that Satomi has given birth to two illegitimate sons, Shigeki and Hiro, the latter of whom died when she left the two boys alone in her apartment to be with her lover. Her assailant in the presumed "random" attack turns out to be none other than her other son, Shigeki, now 18, bent on avenging the death of his brother.
As the Kinshichō case is wrapping up, Kazuo Kikuta, 36, arrives to fill a vacancy in CID I. Kikuta is the member of Reiko's original team in CID I to whom she was closest. Perhaps the day when her team will be back together is not so far off . . .
About the Author